Greenhouse & Nursery
We have nine greenhouses which we use to provide you with beautiful flowers and plants year round! Stop by to check out the seasonal offerings or inquire about what's coming!
Looking for something unique?! Check out our supply of air plants!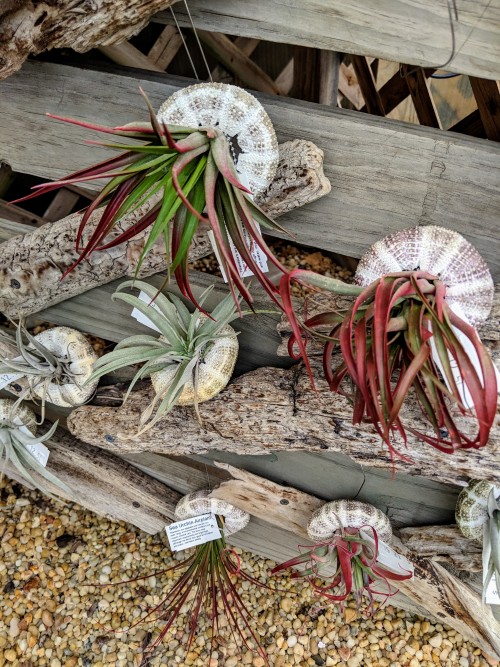 Dish gardens are popular year round and make great gifts for the home or office.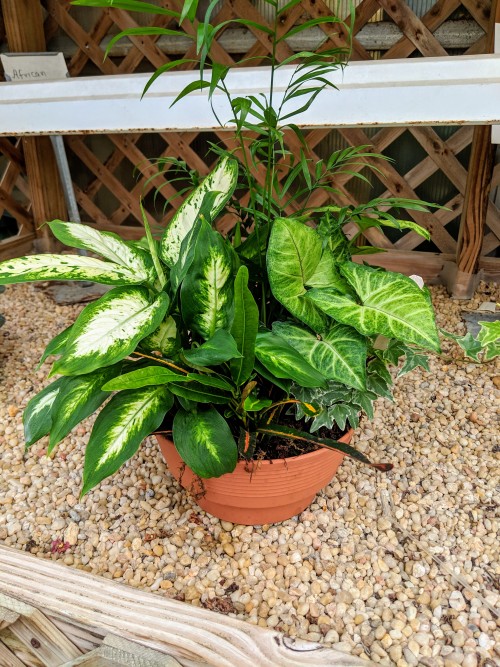 Follow us on Facebook and Instagram to see what we're up to!